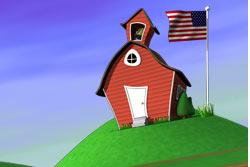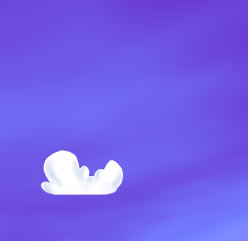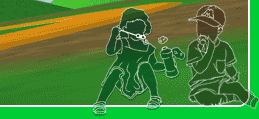 Sonshine Preschool & Kindergarten was founded in 1976 to serve the academic and spiritual needs of 2 to 6 year olds.

We believe that children are our most valuable resource and that God has given each parent the primary responsibility of teaching and training their children.

As Christian Educators we partner with parents in the education of their children by providing stimulating activities and learning experiences on a daily basis. We believe that "children are fearfully and wonderfully made" (Psalm 138) and that they are "gifts from God" (Psalm 127).

Our Mission is to lay a solid academic foundation for your child's education and to introduce the Kingdom of God. We present and practice God's word as in Psalm 78:1 "Give ear, O my people, to my teaching; incline your ears to the words of my mouth!"


Welcome to Sonshine Preschool & Kindergarten.

© 2011 Sonshine Preschool & Kindergarten  ::  All Rights Reserved  ::  site designed by

Tour our School and mention our Website to receive

HALF OFF

the Registration Fee for

Summer / Fall Sessions

Wanted:

Preschool Teachers & Aides